Gents,
cleaning the bin.
Items are used unless noted. Priced accordingly.
Great if you're building up a paperweight or if you're just a cheapskate like me.
Please EMAIL questions and offers. Time stamp wins. Paypal only.
Please buy more than one small item if possible. Ill through in something if needed
1)Old beater complete gov slide. Dim night sights. Decently fitted Wilson barrel. Ran fine a year ago. Needs a refinish. Sold---
2)Mecgar 3x 8rd mags. Used. Fed fine. 45 shipped on the lot.
3)Para trigger sets. Not shown, but included is the trigger. Clean it up for a decent break. 50 shipped per set. I have two sets.
4)Wilson and Brown beavertails. Not drop in. Used/take off. 30 shipped on both.
5)Wilson 2x Lightweight triggers. USED. 20 shipped on both.
6)STI and Infinity triggers. Fit/used. Cool for space guns pewpew. 20 shipped for both.
7)Gunsite 2x low thumbsafeties. New? sold----
8)Older Thumbsaftey. Appears unfitted. Solid steel. Not MIM. Sold-----
9)3x plastic MSHs. Free to those who buy a couple things. Para/Kimber/Colt. SOLD---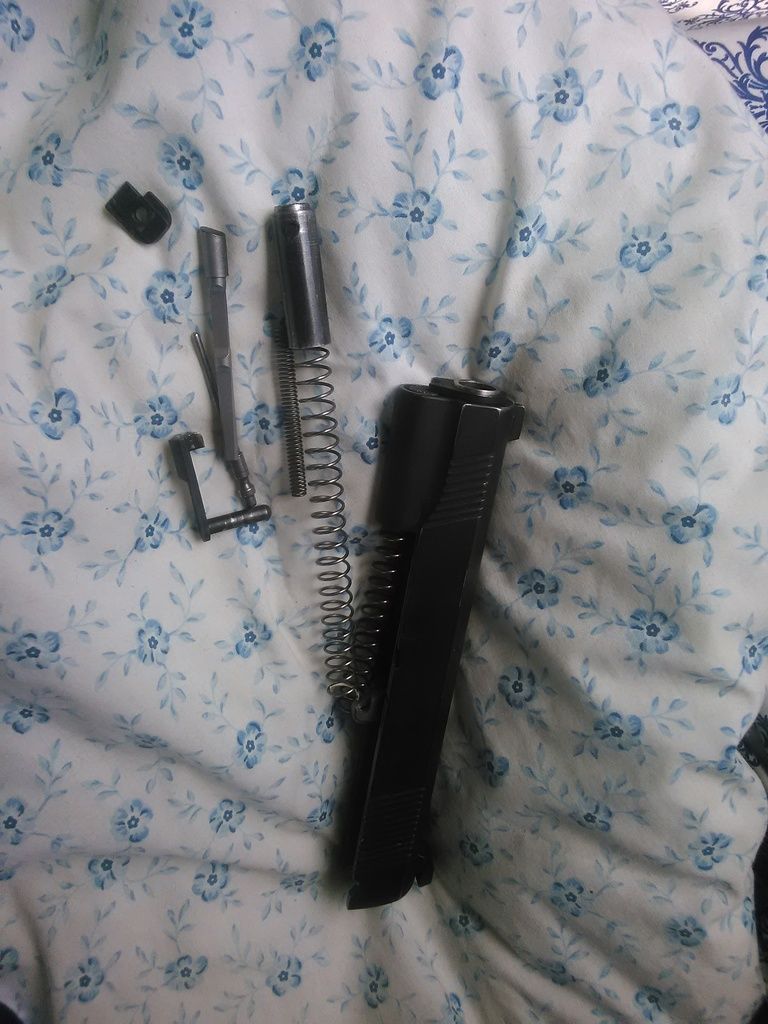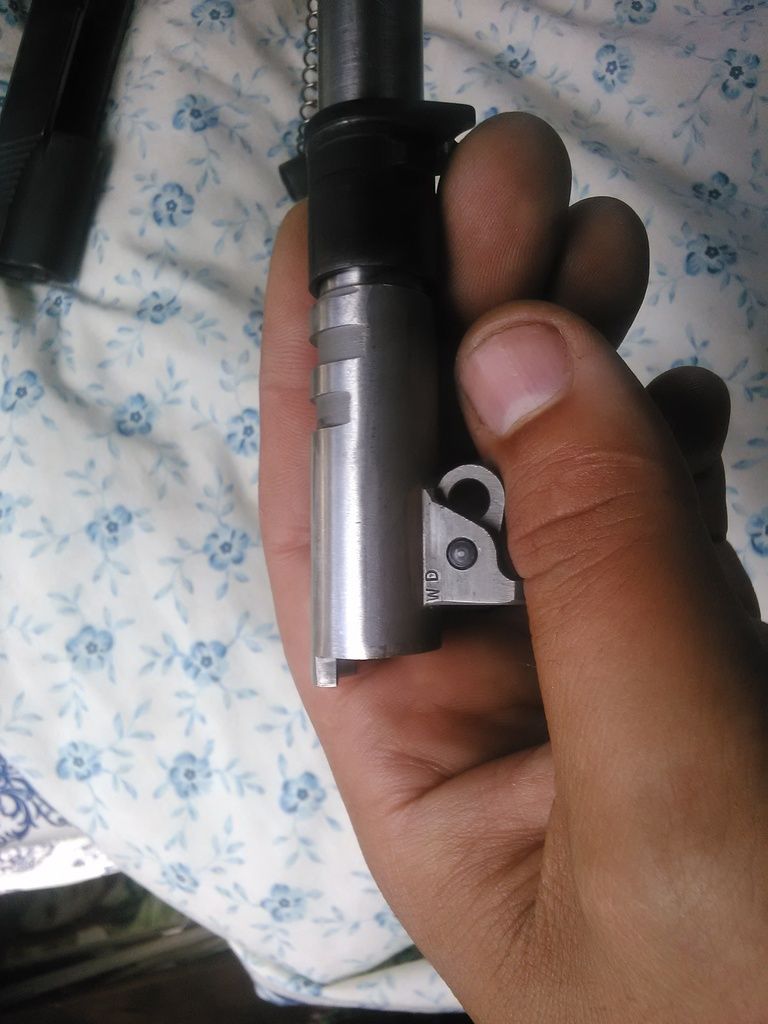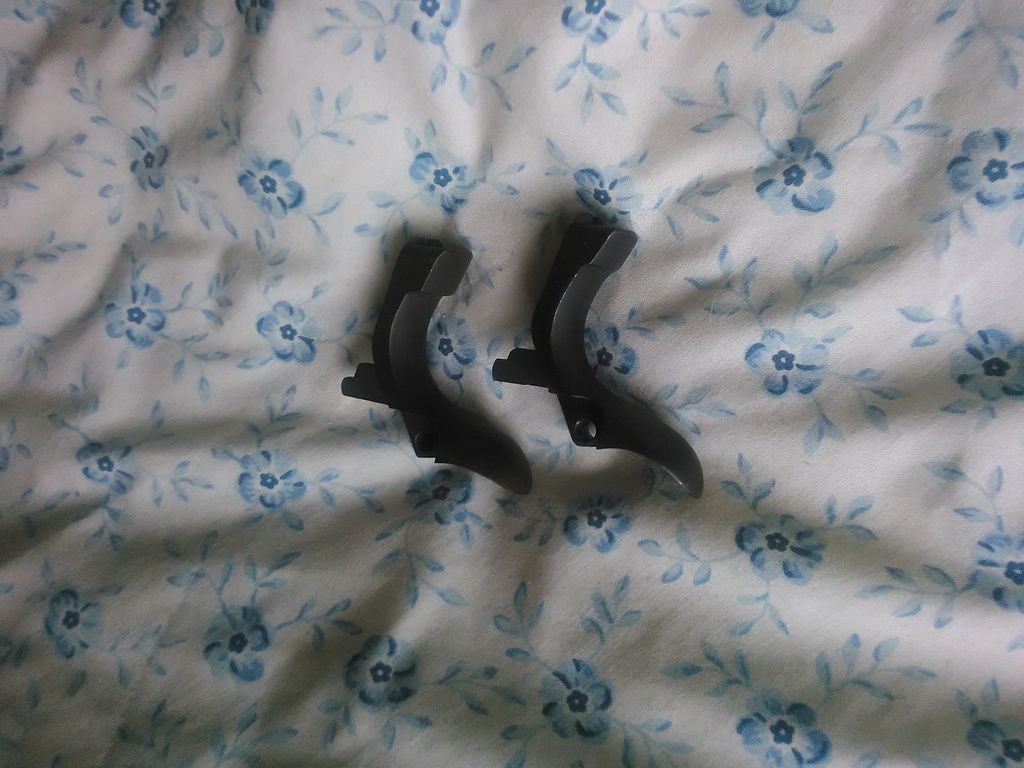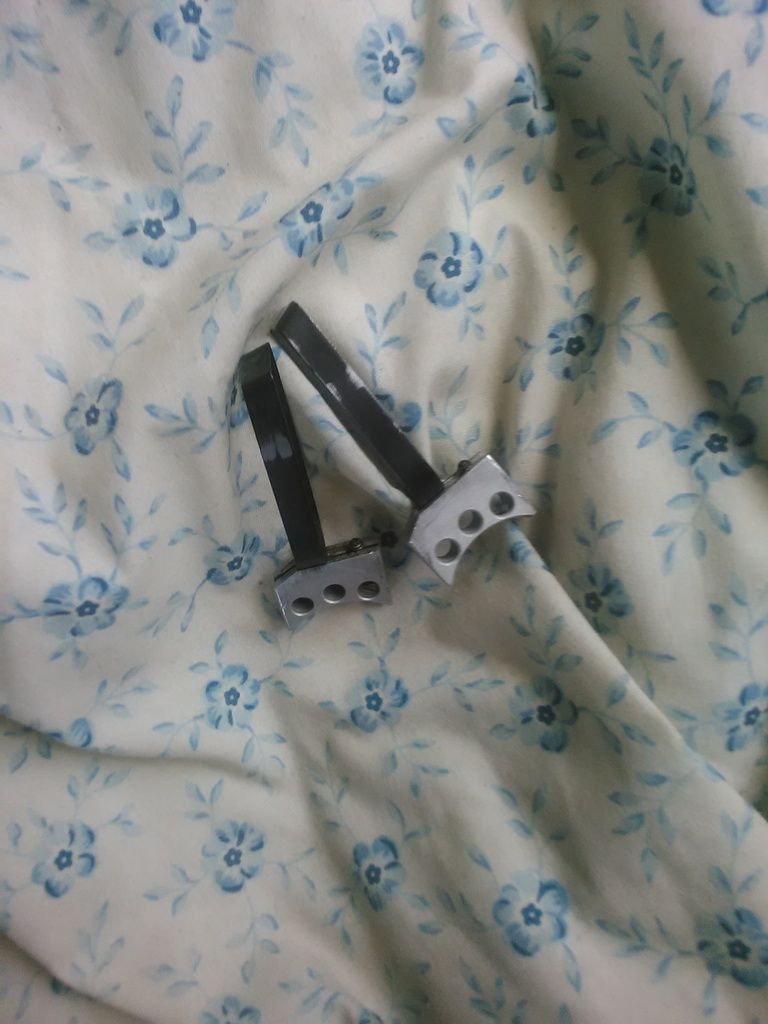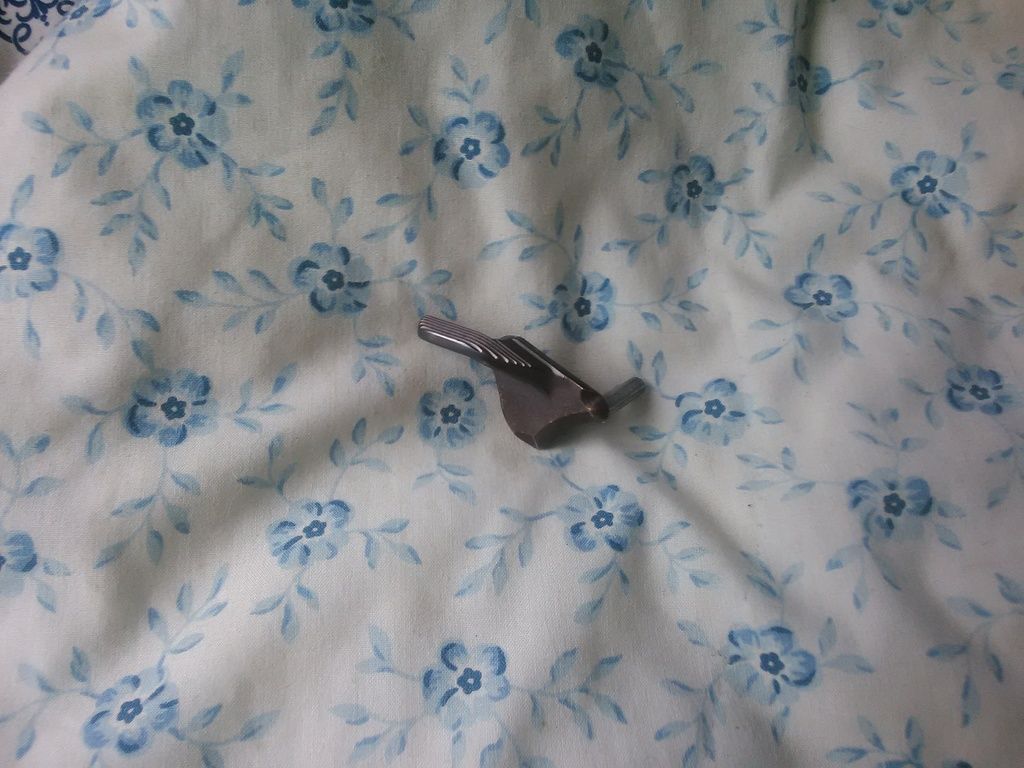 Have a good weekend!