SOLD!!!!!
Too many projects started so some toys have to go. I fricken love this upper but I need some cash for another project. Functions 100% with factory ammo. Approximately 250 rounds.
Assembled Upper will include:
Red X upper reciever
Bison 8.5" barrel gunkoted black
Noveske KX 3
MI Lo pro gas block with brownells pistol length gas tube
Samsom Evolution 10" handguard with 3 rail sections and hand stop
6.8 bolt
NO bolt carrier or charging handle
more pics available on request
Asking $350/Obo shipped
I also have a Phase 5 pistol buffer tube available after the upper sells. Might be convinced to include it with the upper for the right price.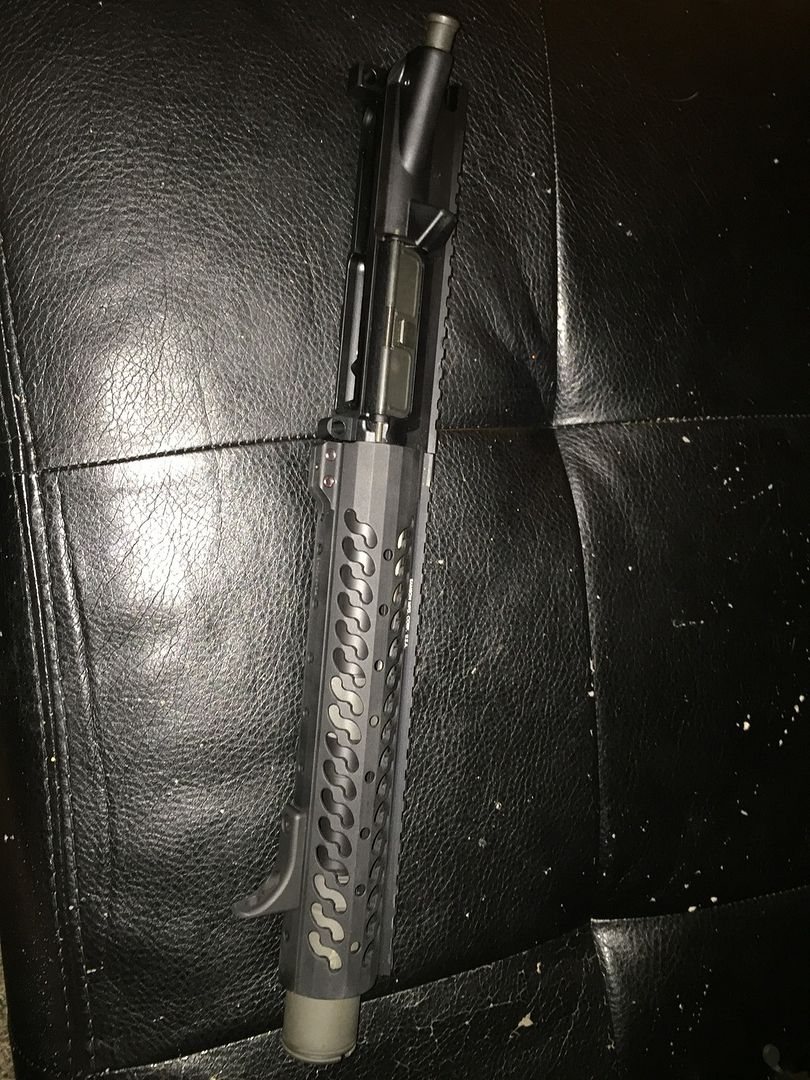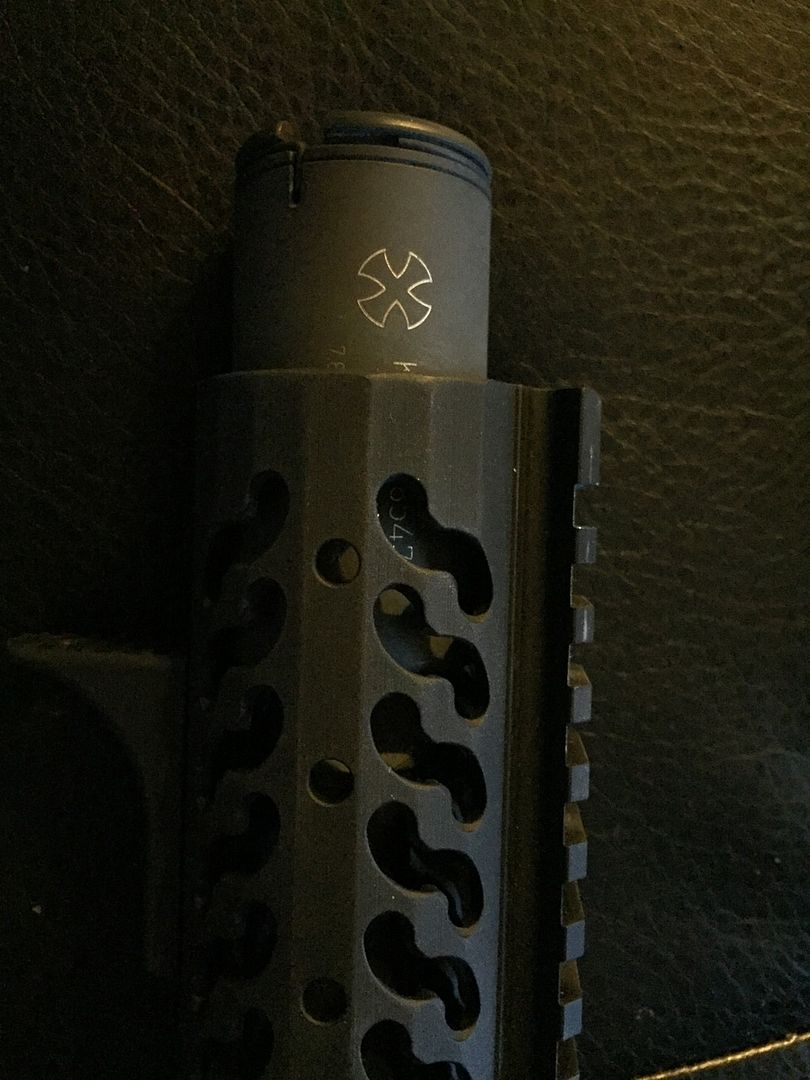 Id also consider trades +/- cash for BCM KMR alpha 15", Geissele SD3 trigger, Troy PDW stock kit (or similar), Daniel Defense Iron sights, ARP 5.56 16" barrel/bolt, Aimpoint optics.