Discussion Starter
·
#1
·
I just received a reply from Tangodown regarding their ARC mags and if they will be produced in 6.8spc. Heres a link to a pic I found for those that have not seen them yet: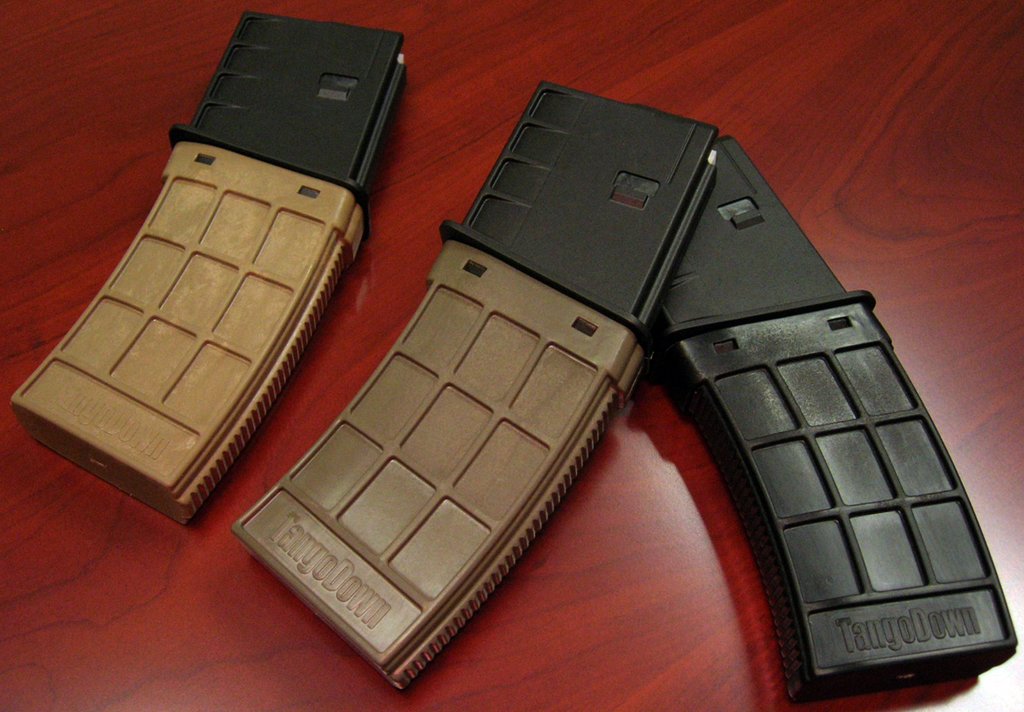 These may be our answer to the pmag. They're not out yet and I have not found anything as far as severe testing goes so if anyone has any information it would be welcome.
Anyways the response to the email is as follows:
Dear Mr. Rexford,
Thank you for contacting us. If demand is sufficient, we will consider producing the ARC magazine in 6.8.
Best regards,
Customer Service
TangoDown Inc
4720 N. La Cholla Blvd
Suite #180
Tucson, AZ 85705
520.888.3376 p
520.888.3387 f