Latest acquisition - Rem 700 LTR in 6.8 SPC (+range report)
I have been fondling this every time I am down at the local gun shop. Finally broke down and bought it. $800 plus sales tax. I was also looking for a .308 bolt gun but alas, the budget does not permit equipping two new guns this year. All my shooting will be at a club I belong to and I am limited to 200 yards. I always liked the idea of something in between .223 and .308 for a bolt gun for the distances I shoot. I've shot my friend's .270 bolt gun a few times and like it but that would mean introducing another caliber which can't be shared with other guns. So 6.8 SPC it is!
Specs:
Timney trigger set to 2.5 pounds
Super Sniper 16X
NF 20 MOA base
NF standard height rings
Harris BRM-S bipod w/swivel lock
Accu-pod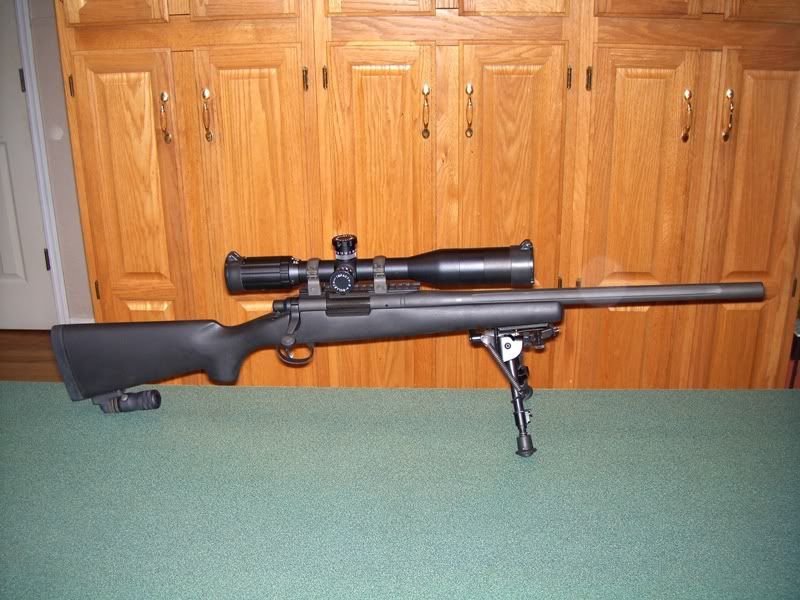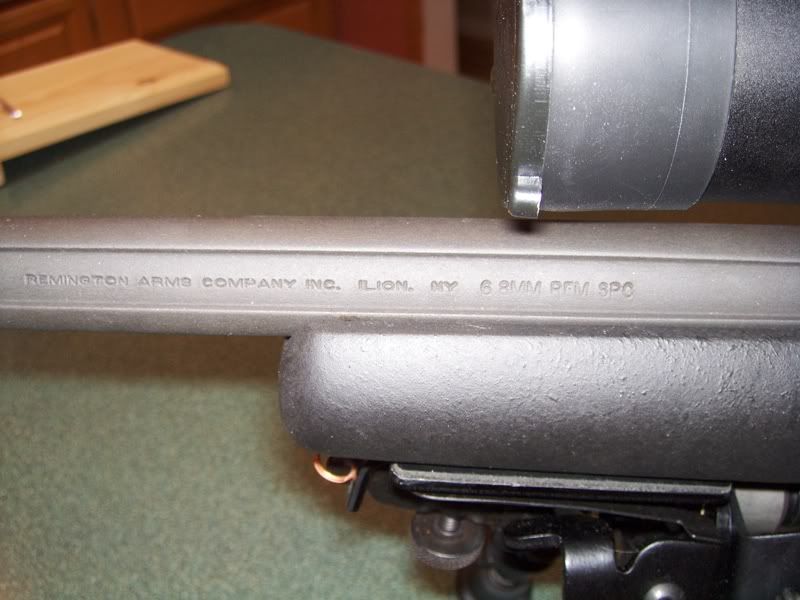 Range report possibly at the end of the week.
The Super Sniper use to reside on my 18" SPR which now sports a more practical 2.5-10X Nightforce NXS. Eventually I will replace the Super Sniper with a Falcon FFP mil/mil scope. US dealers never have the one I want in stock and I may be forced to by from a UK dealer.