Discussion Starter
·
#1
·
Just returned from the farm this afternoon with a 8 point Buck taken at 0720 Saturday morning from my "shooting shack":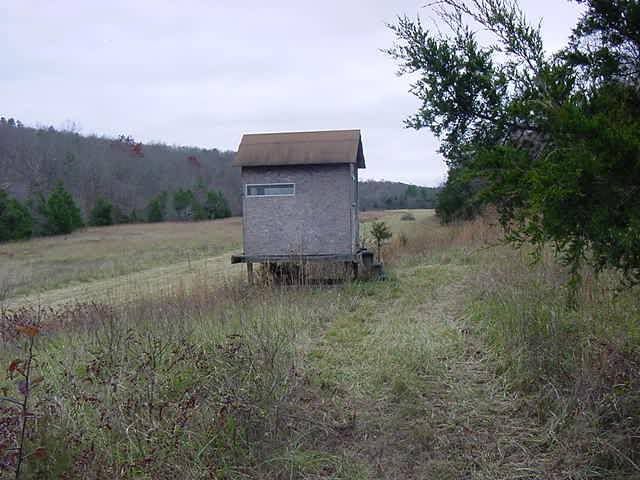 Interior has swivel Bass Boat seat with additional "drop in" shelf that provides 360 deg of support for sandbags.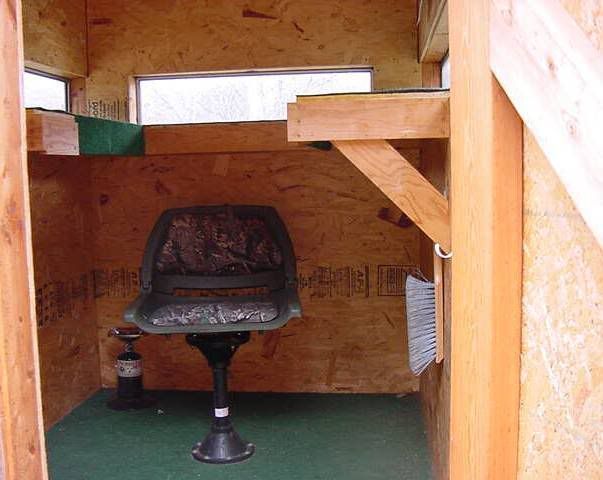 The far tree line is 600 yds away. There are "T" posts every 100 ft for ranging with white markers tied on each 100 yd post.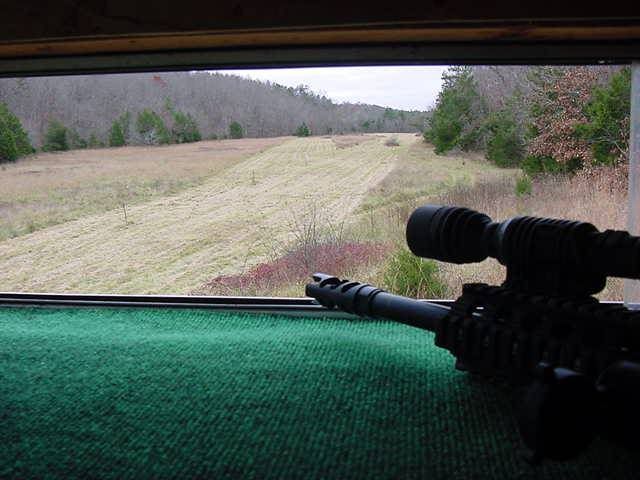 One shot quartering away at 80 yards...and he dropped in his tracks. Round was SSA 110g Pro Hunter in Commercial load.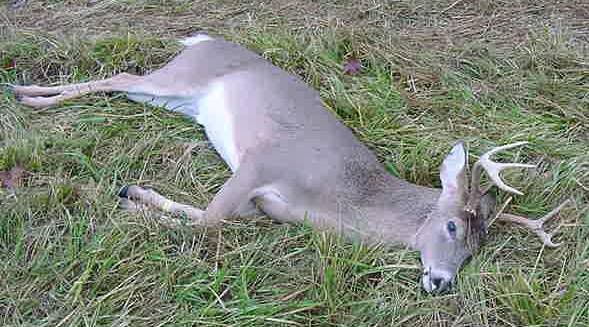 Weapon of choice was the used 14" Cardinal barreled 6.8 upper recently advertised on the forum and bought from Paulo last week...
It performed admirably. I did not fire for group but after initial sight-in at 50 yds I fired two sighter's 1.75" high at 100 yds to confirm a 250 yd zero. Both shots were separated by only 1/2".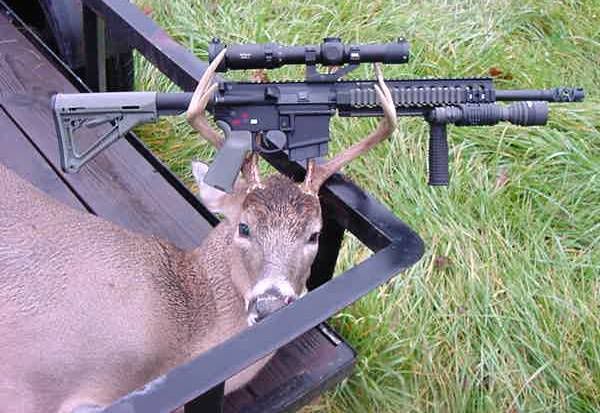 Only problem....Make note to self:
DO NOT fire short barreled rifles with FSC-30....In the shooting shack without hearing protection....!
I should have know better...but my GOD...I thought the building had taken an incoming hit... :shock: :shock: :shock:
Normally all my barrels extend out the sliding windows.... A 14" does not.
Kerry