I have 3 xtremes and have broken in 2 of them using Tubbs Final Finish. I wanted to do a test and break one in the old fashion way. Just to see if the final results were any different. It was beautiful outside so I figured this would be the perfect day to do the break in.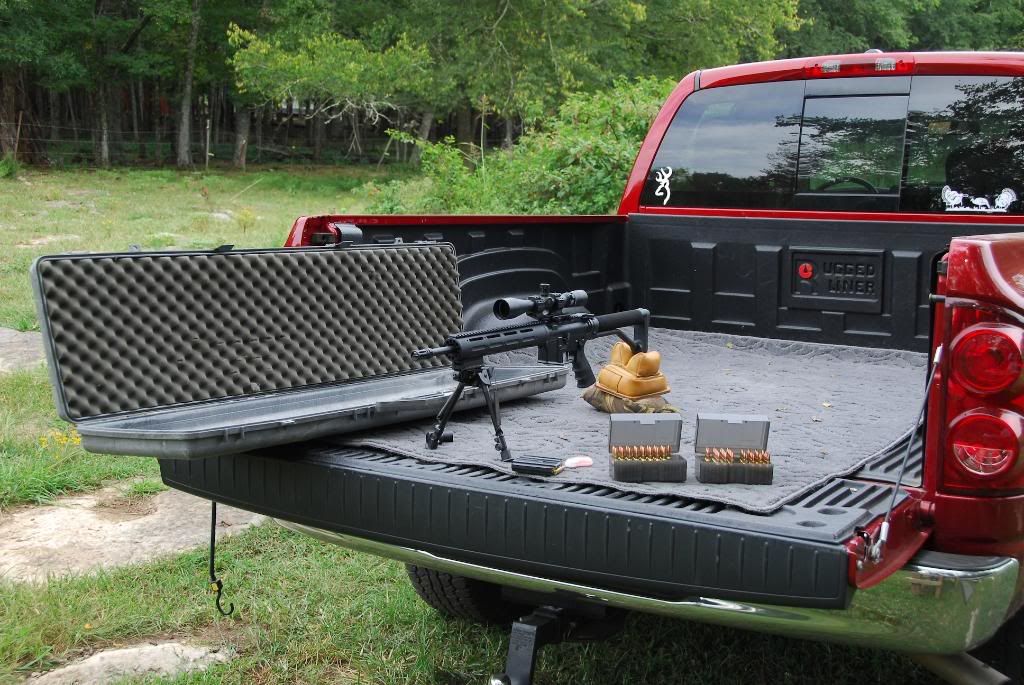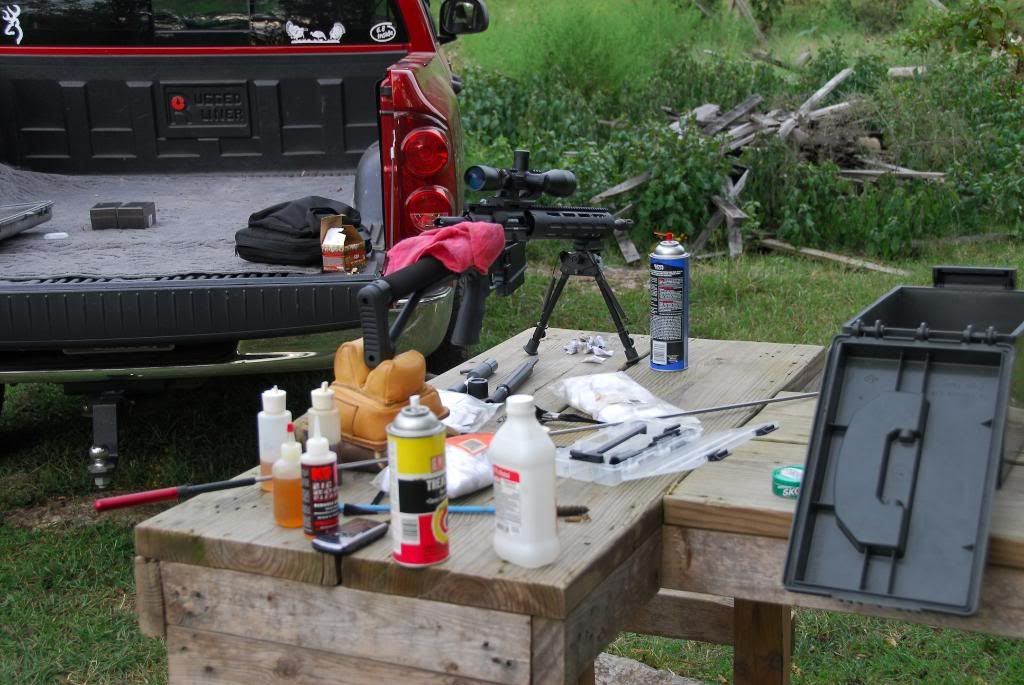 My number one xtreme has well over 1000 rounds through it. It shoots amazing. It is the least picky rifle I've ever owned. It shoots under an inch with almost all loads. I broke it in using Final Finish loads. Then the shoot and clean method to burnish the barrel. Here are some groups with it from yesterday.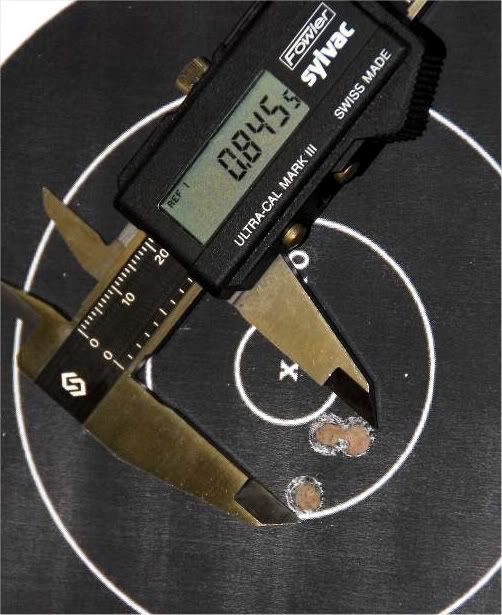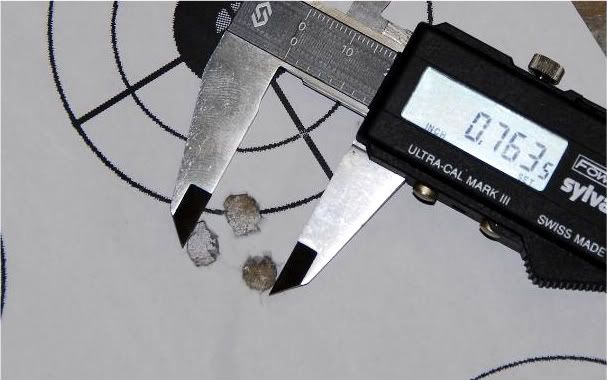 Continued on next post.......