Discussion Starter
•
#1
•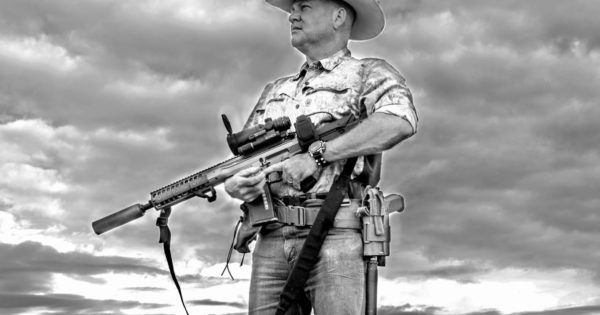 ARBuildJunkie recently sat down with professional depredation hunter Todd Huey of Lone Star Boars and Huey Outdoors to discuss a topic that few on the planet know better – hunting hogs with the AR platform.

www.arbuildjunkie.com
Though this might be an interesting read, the information is from someone who has more hunting experience with hogs than probably every one on this forum combined. Interestingly, he ranked 6.8 SPC as the second best performing cartridge for hogs next to .308 while 300 blackout / 5.56 was near the bottom along with 6.5 Grendel. I would say that when you've shot that many hogs, you probably have a good idea of what really does stop them and what just does not.
To make note however, the issues with Grendel were more to do with platform reliability and the less than stellar performance in medium and short barrels compared to 6.8 SPC. This is not new knowledge, but it goes to show how IMPRACTICAL and REDICULOUS it is to carry around a 20" or 24" barreled rifle for anything but bench rest shooting on paper targets and then go and quote 6.5's performance when using a barrel length NO ONE actually uses in the real world.
Platform size, weight and bulk / ergenomics matter just as much as cartridge performance. It is really a nonsensical to design a cartridge around a barrel length that is not usable practically in AR's for their various roles, weather it is a hunting AR (16" to 18" most commonly) or a fighting gun (11" to 16" typically).
I can't tell you how many articles I had read when doing my initial research that claim 6.5 significantly out performs 6.8 SPC only to find their data was with a 24" barrel for the 6.5 G and a 16" barrel for the 6.8 SPC...completely idiotic. The information changes significantly when both are shot from barrels in the 14~18" range. Cause we all know that everyone likes carrying around 24" barreled AR-15's eh...? I suppose if you intend to use a bayonet on the end of the rifle a 24" barrel might be advantageous...