Discussion Starter
•
#1
•
Conducted this test using the LWRC Six8 16" barrel from 50 yards shooting factory Hornady SST and factory 100gr GMX ammunition.
The 120 SST performed as expected and penetrated 23 inches at a slight downward angle, producing a huge wound cavity. After cutting the bullet out it retained a weight of 99.3 grains.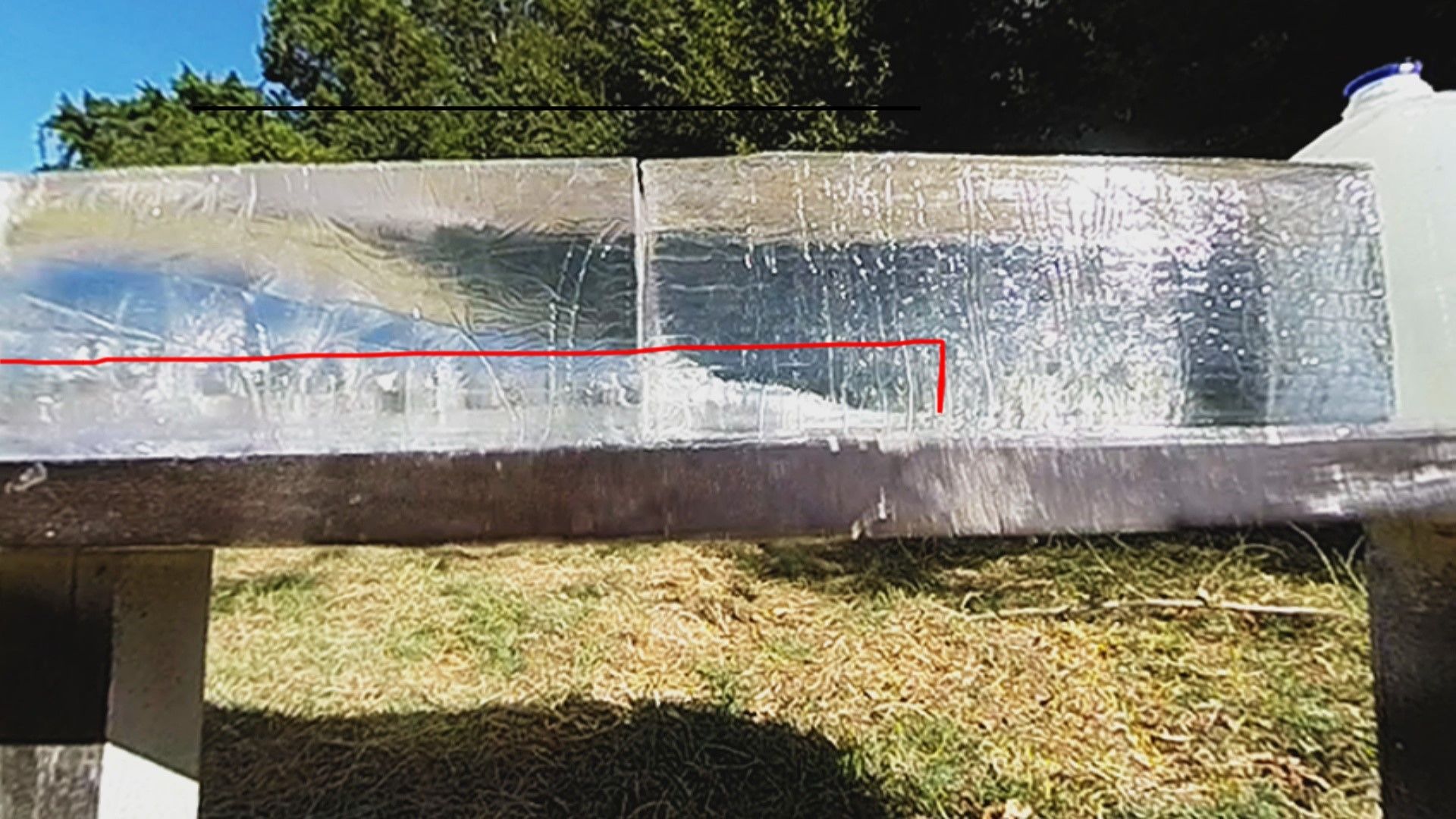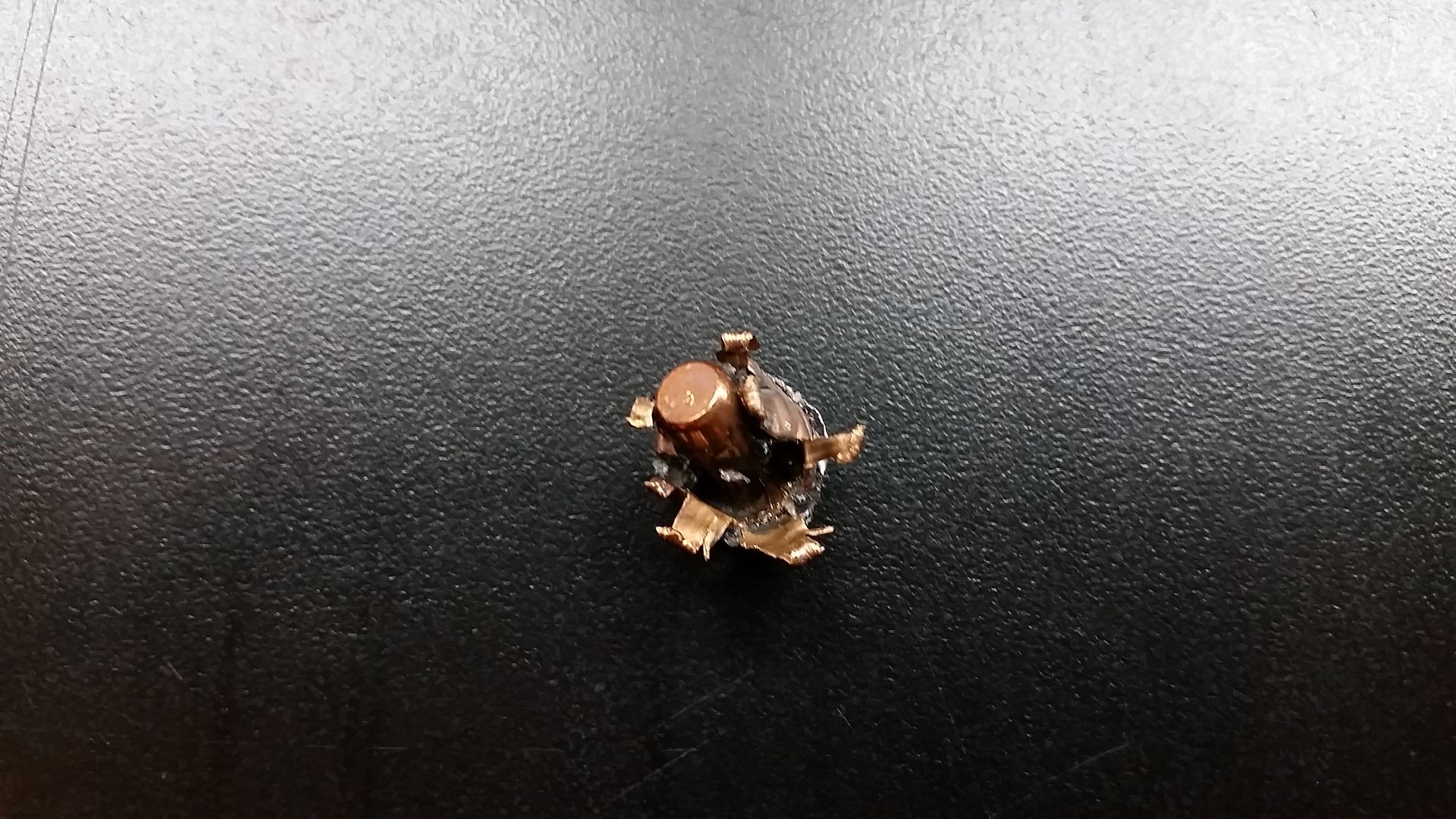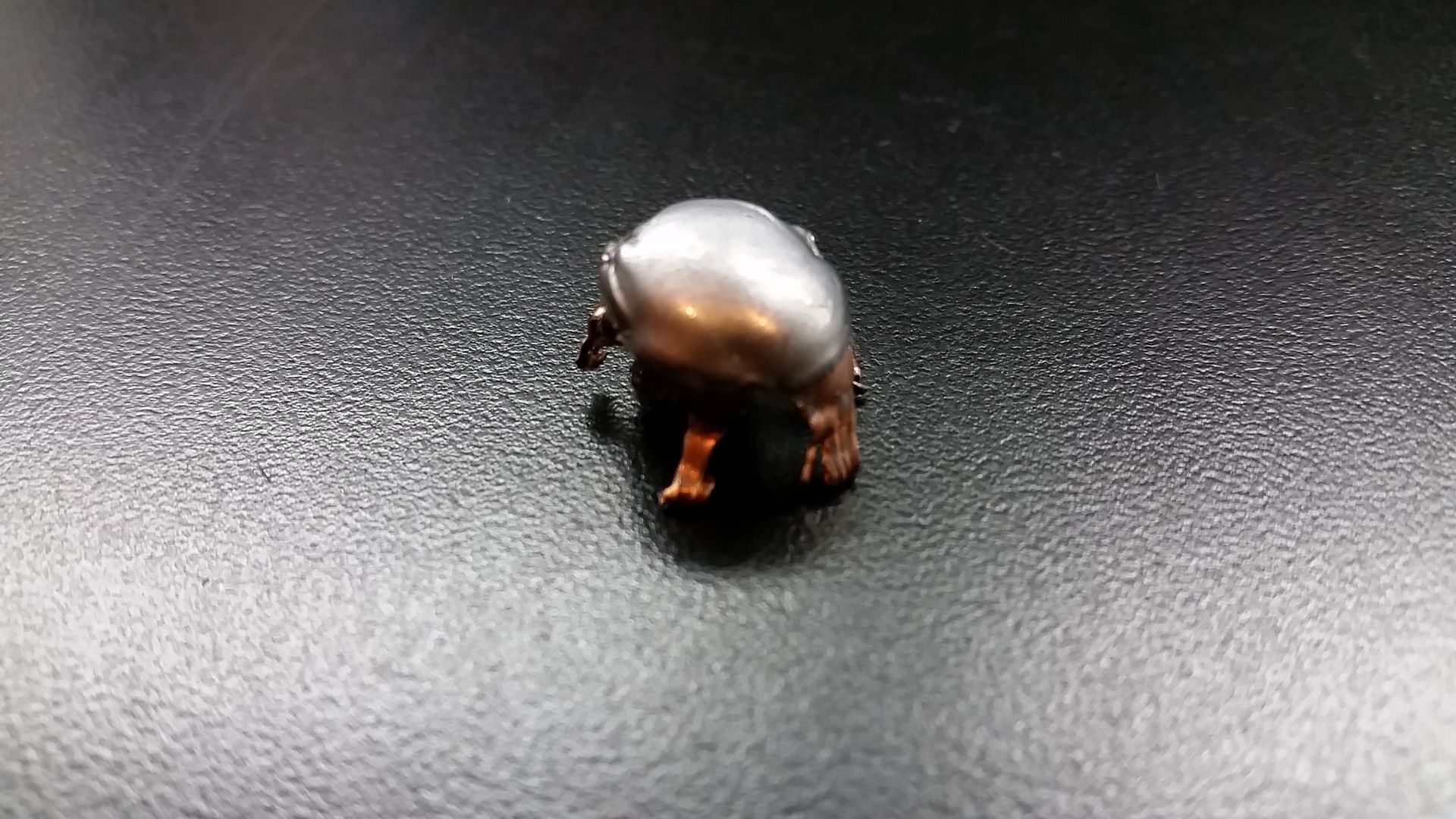 The 100gr GMX also performed very well and penetrated 25 1/4th inches in a straight line, producing another large wound cavity. As expected the GMX retained 99.4 grains of its weight only loosing the plastic tip.